Discover the beauty of Ozalj
Ozalj is a town in central Croatia, located north of Karlovac and southwest of Jastrebarsko, on the Kupa River. It is famous for its historical monuments, Ozalj castle and hydroelectric power plant as well as for Slava Raškaj, probably the best European water color painter of all times. However, with magical Kupa River flowing through it, it is surrounded and intermingled with nature, with lots of possibilities for hiking or simply enjoying green scenery. To learn aboout interesting history of Ozalj and its area, Ozalj Heritage Museum (Zavičajni muzej Ozalj), located within the Ozalj castle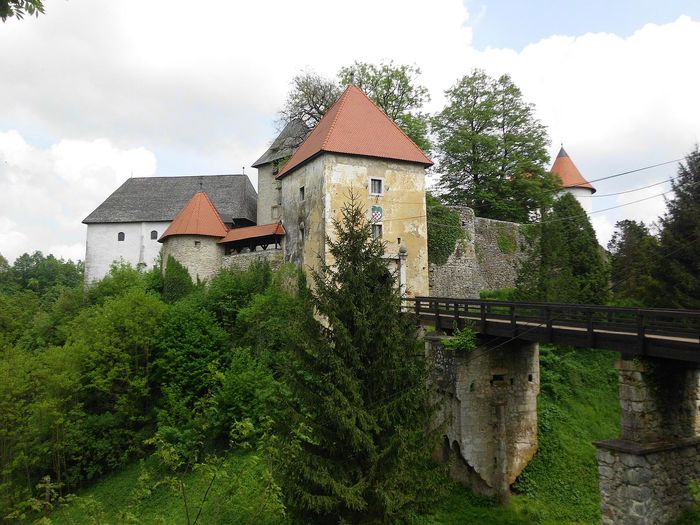 Ozalj
Ozalj is a town in central Croatia, located north of Karlovac and southwest of Jastrebarsko, on the Kupa River. It is famous for its historical monuments, Ozalj castle and hydroelectric power plant as well as for Slava Raškaj, probably the best European water color painter of all times. However,
Take a self-guided tour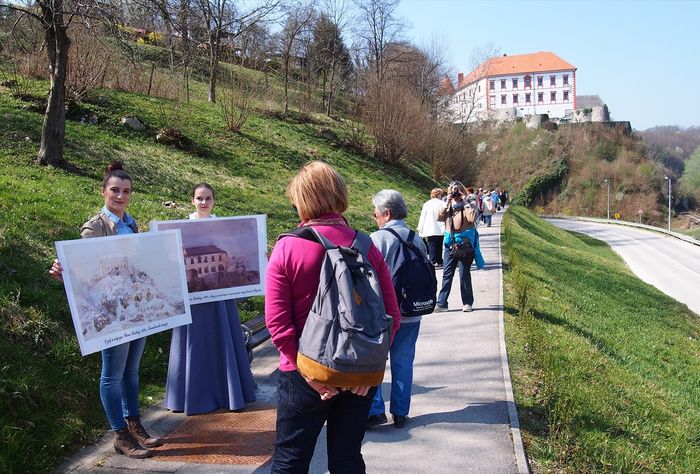 In the footsteps of Slava Raškaj
Ready?
You'll never be the same!