Discover the beauty of Kufstein
Until 2008, Kaisertal valley was Austria's last inhabited valley without a road link. And even now, only locals are allowed to drive here – so you'll arrive in the picturesque valley on foot, after climbing 300 steps. Every single step is worth it: The wild, untouched land. The thunderous gorges. The perfectly picturesque villages. In Kufstein proper, another ancient marvel awaits: the fortress towering above the city centre, hundreds of years old. Its thick walls and arched ceilings tell of a time long before our own, and the red roofs and sloping meadows below will make you feel jus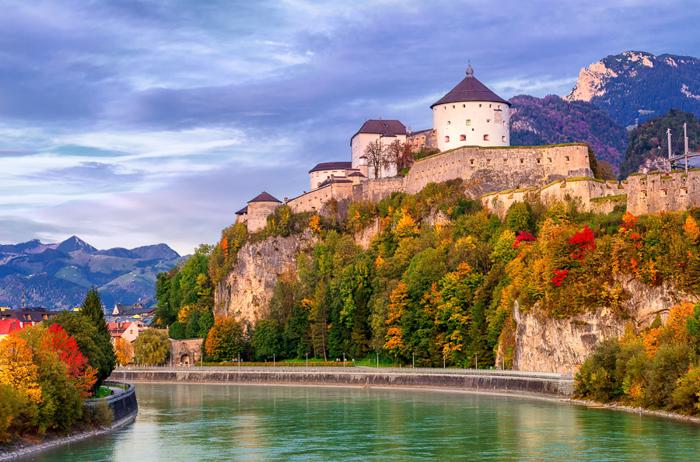 Kufstein
Until 2008, Kaisertal valley was Austria's last inhabited valley without a road link. And even now, only locals are allowed to drive here – so you'll arrive in the picturesque valley on foot, after climbing 300 steps. Every single step is worth it: The wild, untouched land. The thunderous gorges.
Take a self-guided tour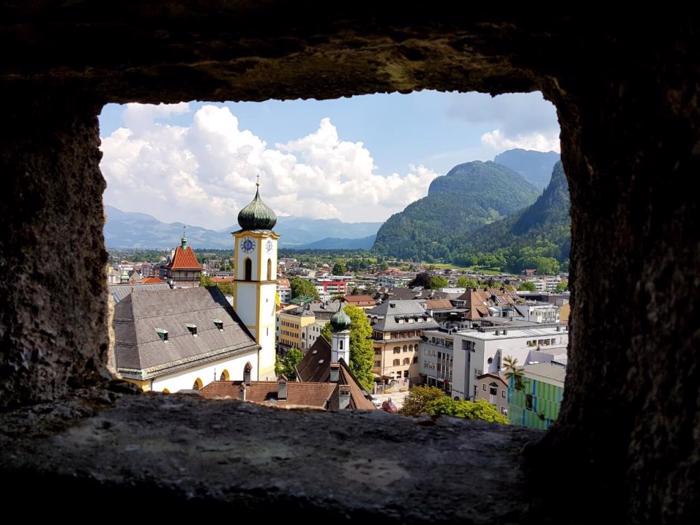 Kufstein in a Nutshell
Ready?
You'll never be the same!