Discover the beauty of Aveiro
On the shore of a lagoon, Aveiro is a maritime city with water in its soul. The cityscape is crisscrossed by canals that you can navigate on painted gondola-style boats known as moliceiros. And on the quaysides in the older part of the city are charming Art Nouveau houses in pastel shades. The big attraction is the Mosteiro de Jesus, a monastery with a royal connection and replete with religious art in its museum. But the Atlantic is also on your doorstep and you're minutes from ocean-swept sandy beaches and the adorable little resort of Costa Nova. Aveiro has always been linked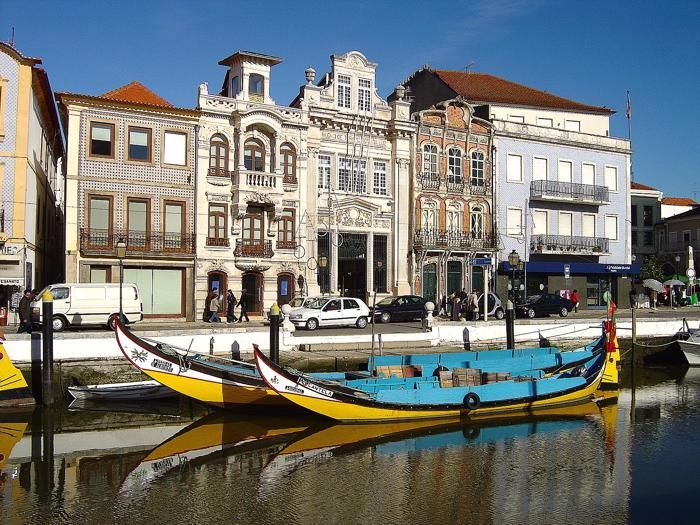 Aveiro
On the shore of a lagoon, Aveiro is a maritime city with water in its soul. The cityscape is crisscrossed by canals that you can navigate on painted gondola-style boats known as moliceiros. And on the quaysides in the older part of the city are charming Art Nouveau houses in pastel shades.
Take a self-guided tour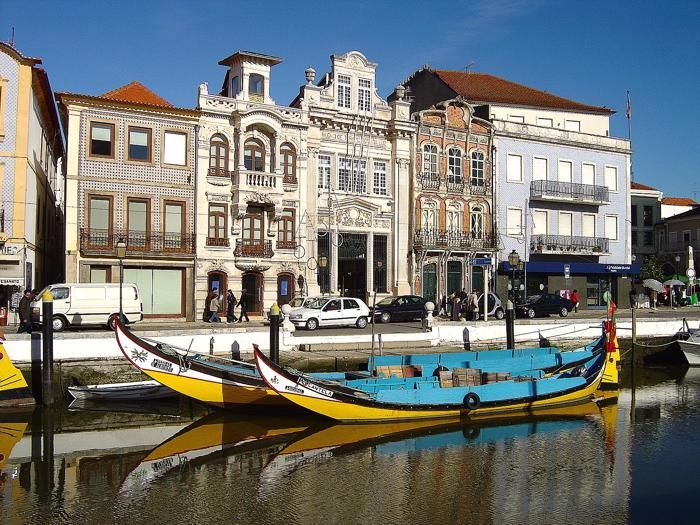 Aveiro Walking Tour
Ready?
You'll never be the same!